1.5kw Self-Priming Water Pump
High-Quality 1.5kw Self-Priming Water Pump: Manufacturer & Supplier in China
Introducing the remarkable 1.5kw Self-Priming Water Pump, designed to efficiently cater to all your water pumping needs. This cutting-edge product, proudly engineered by Fuan Rich Electrical Machinery Co., Ltd., a renowned manufacturer, supplier, and factory based in China, is guaranteed to impress with its exceptional performance and reliability.

With a power rating of 1.5kw, this self-priming water pump packs a punch, effortlessly delivering the required water flow wherever it's needed. Its self-priming feature eliminates the hassle of manually priming the pump, providing a seamless and efficient pumping experience. Whether you require water transfer, irrigation, drainage, or other similar applications, this pump exceeds expectations every time.

The 1.5kw Self-Priming Water Pump is built to last, thanks to its robust construction and high-quality materials. Its compact design ensures easy installation and maneuvers tight spaces effortlessly. Additionally, the pump's low noise operation reduces disturbances, making it an ideal choice for both residential and commercial settings.

Invest in the reliability and performance of the 1.5kw Self-Priming Water Pump from Fuan Rich Electrical Machinery Co., Ltd. and enjoy a superior water pumping solution. As an expert in the field, they consistently provide top-notch products that meet and exceed industry standards. Don't compromise on quality when it comes to water pumping; choose Fuan Rich Electrical Machinery Co., Ltd. for all your pumping needs.
Fuan Rich Electrical Machinery Co., Ltd.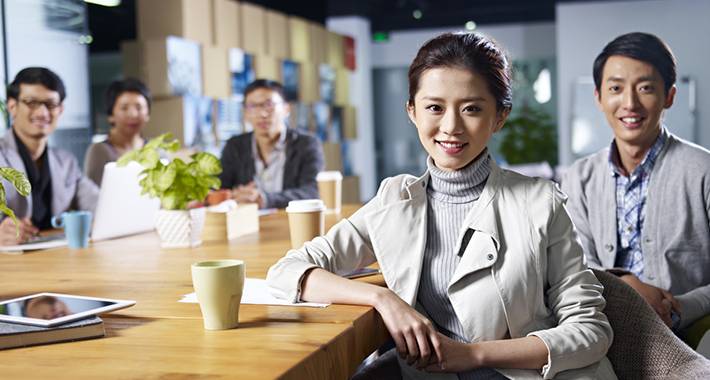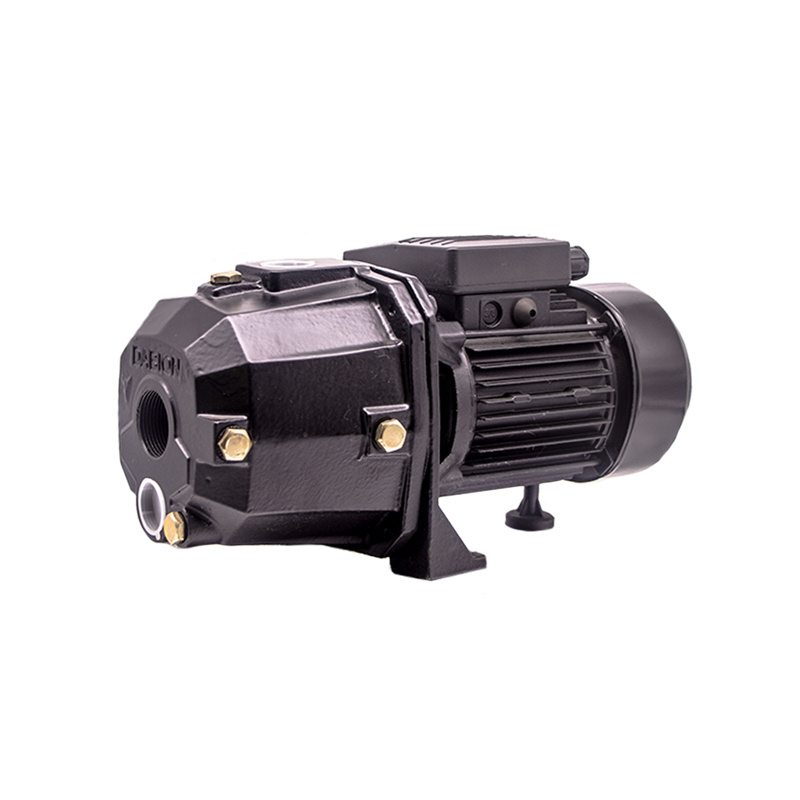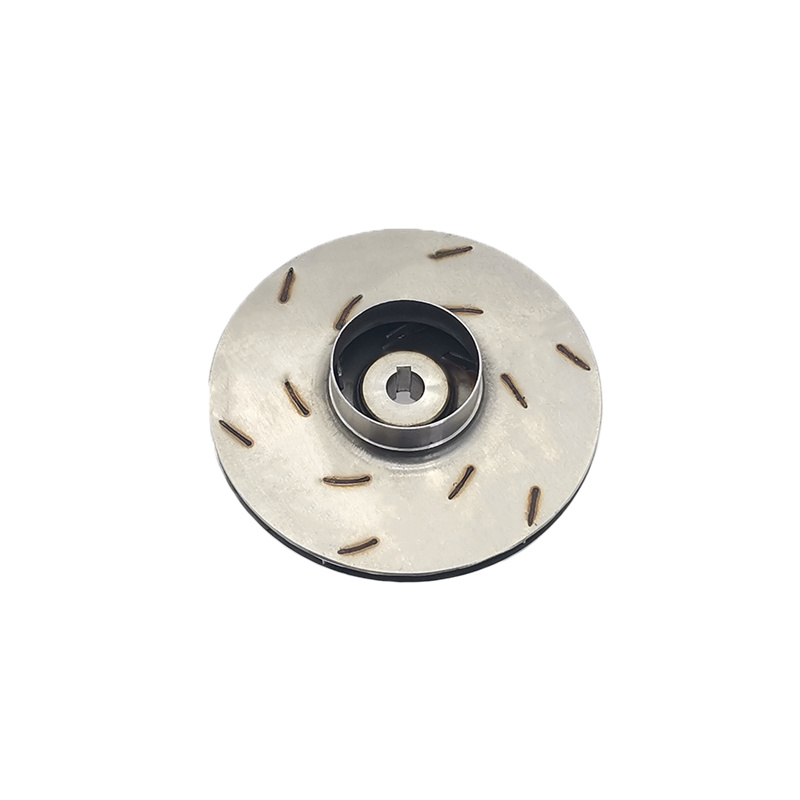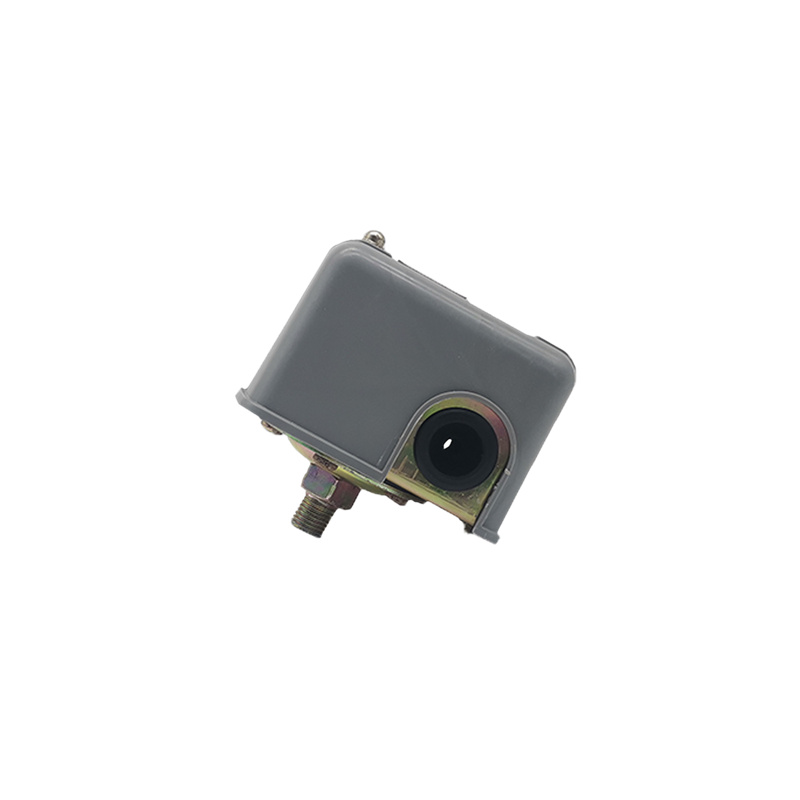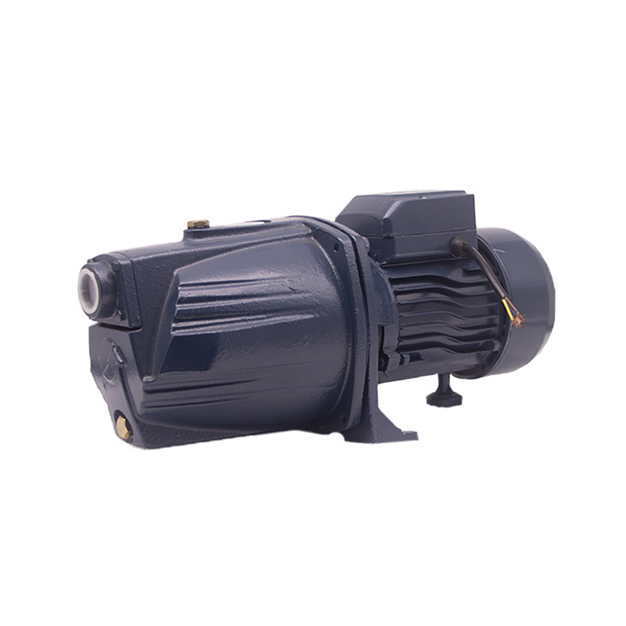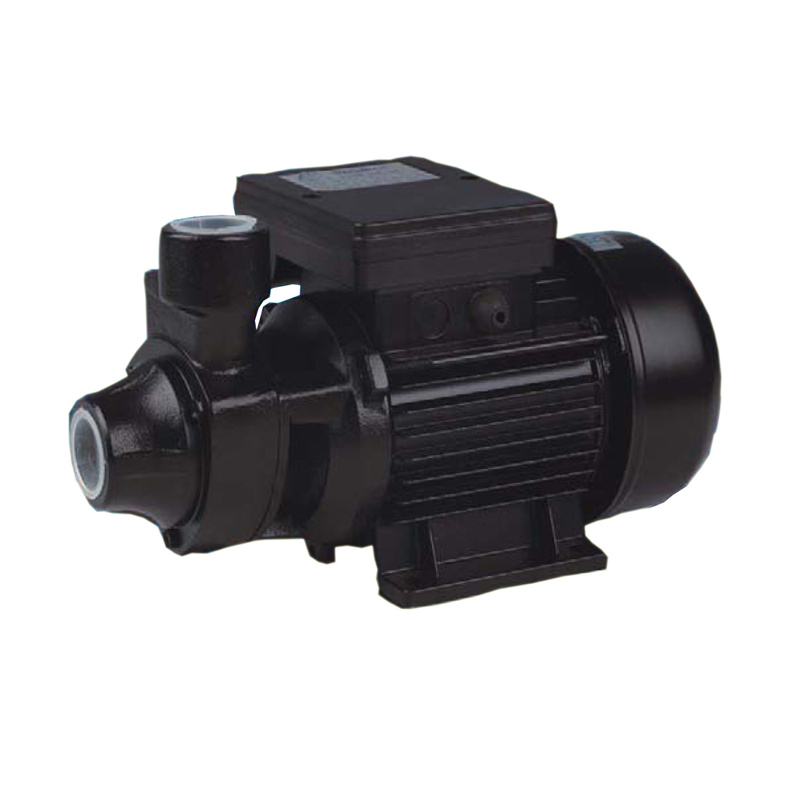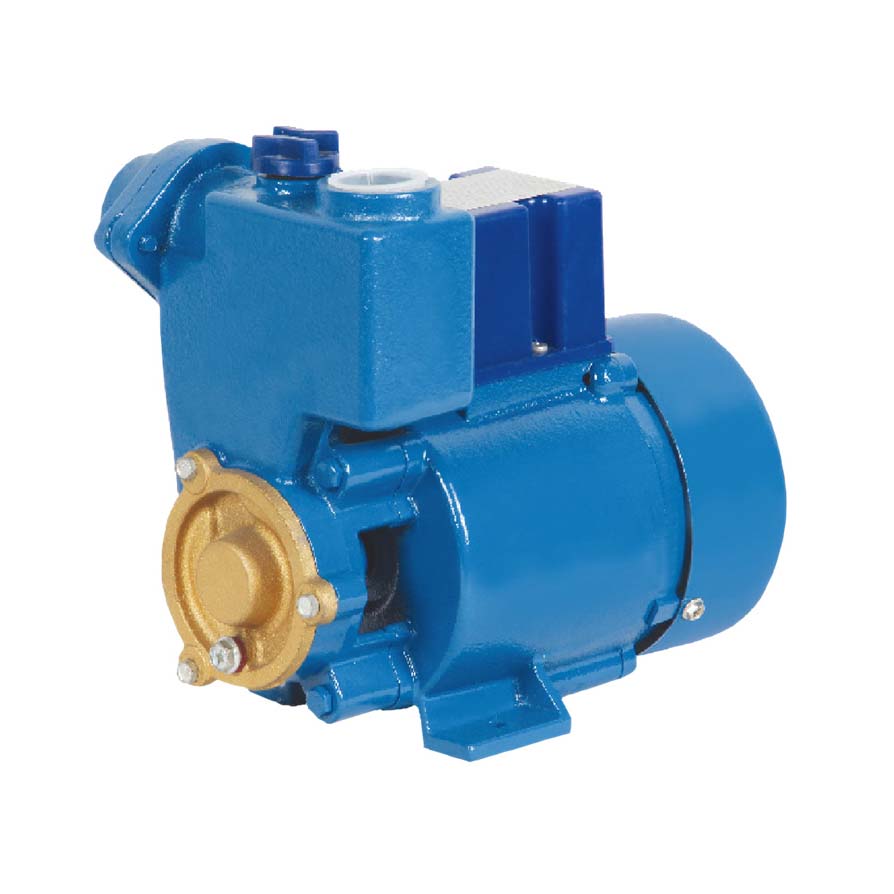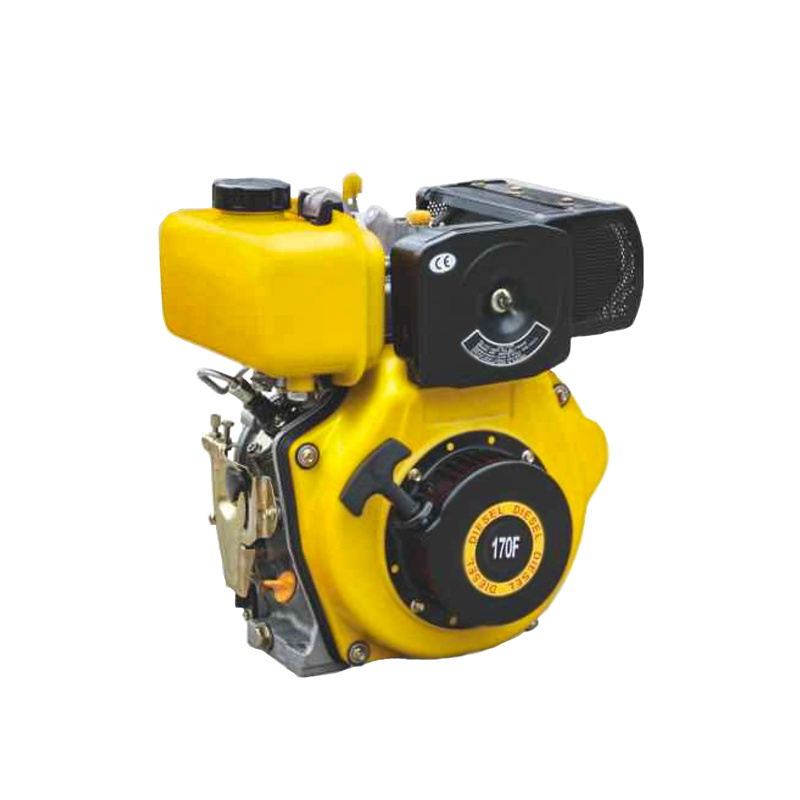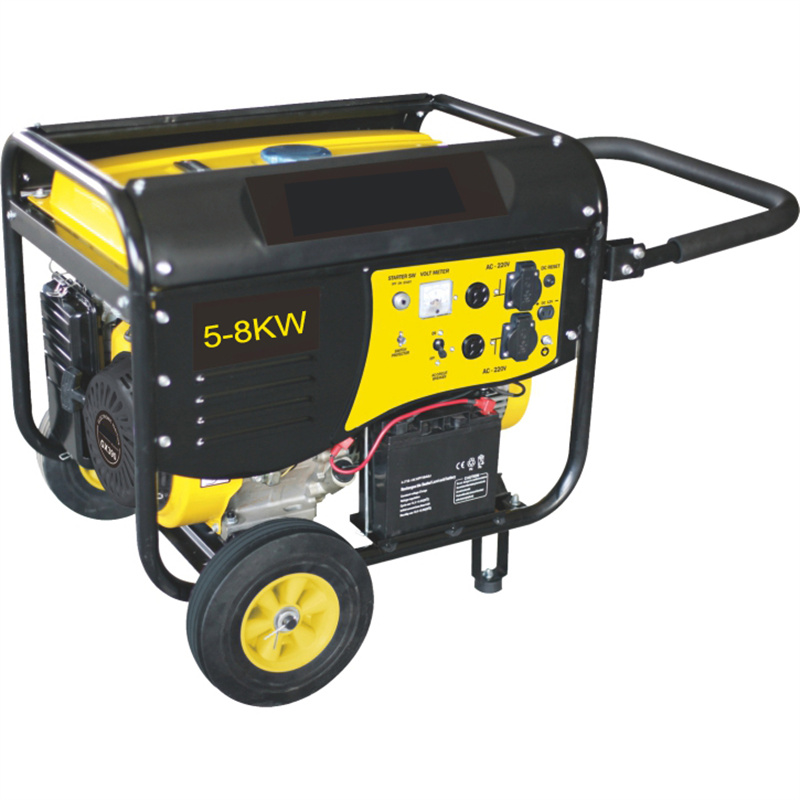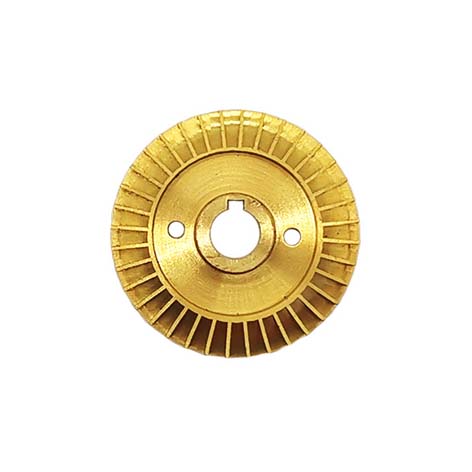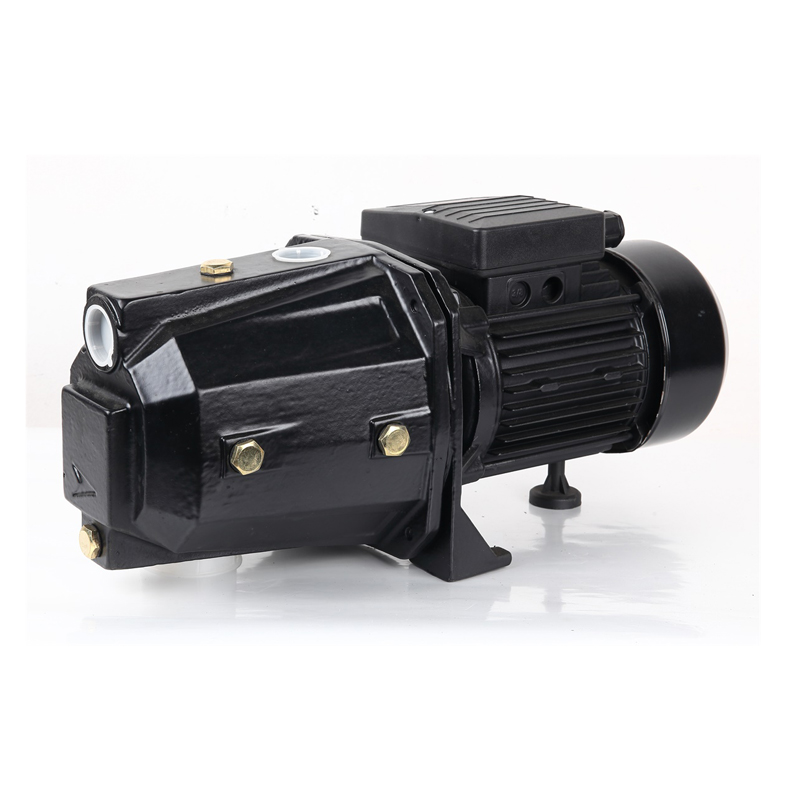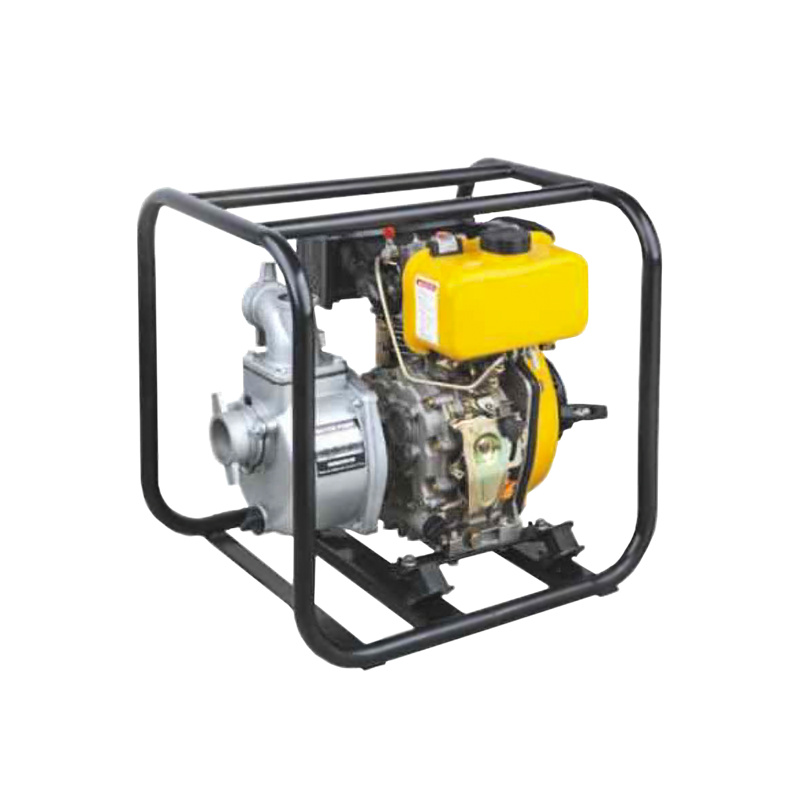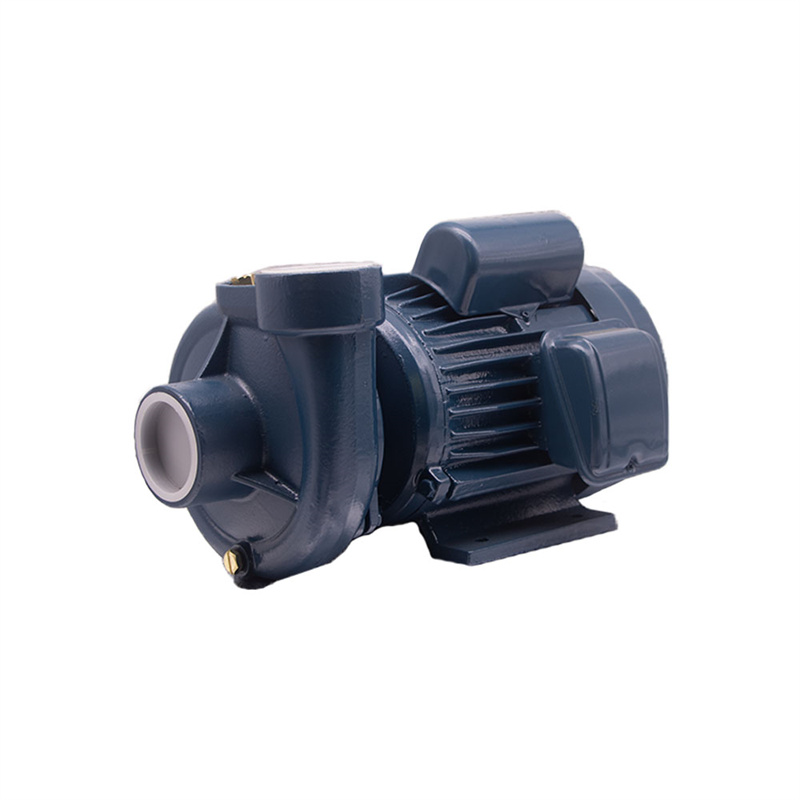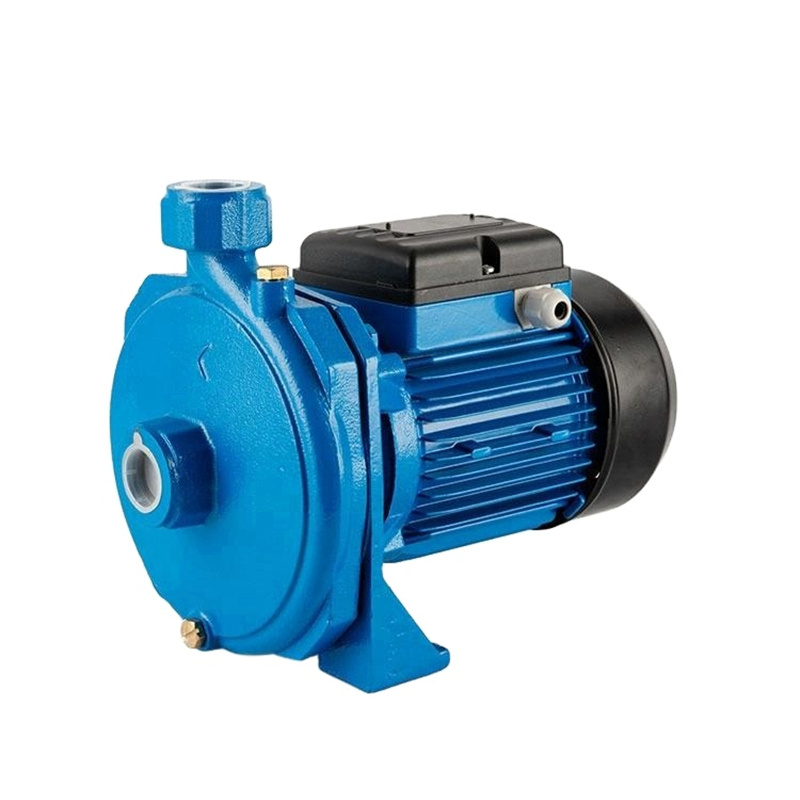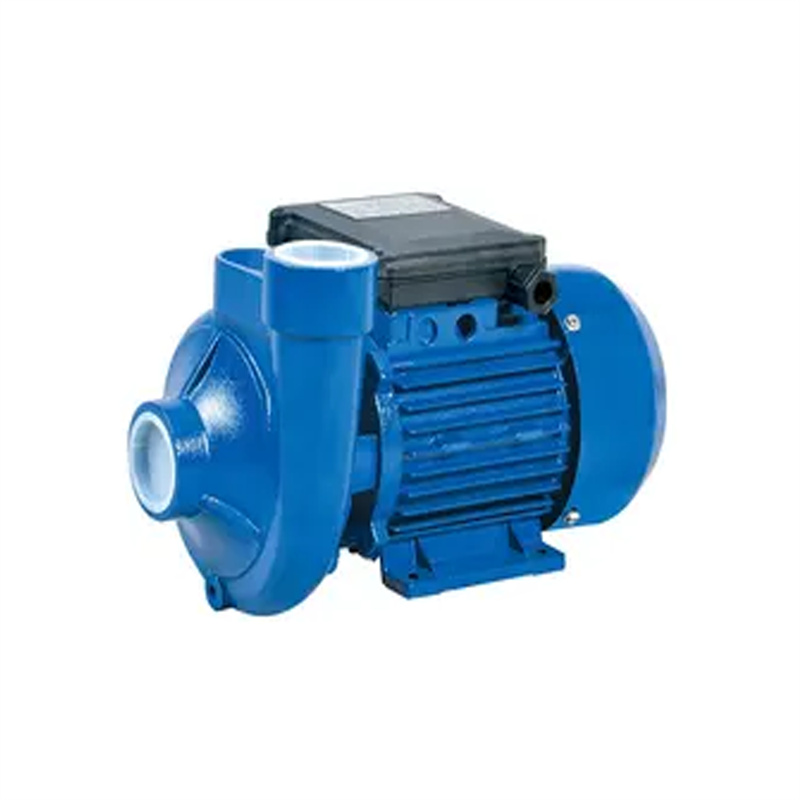 Introducing the high-performing and efficient 1.5kw Self-Priming Water Pump – the ultimate solution for all your water pumping needs! Designed with a cutting-edge technology, this pump is set to revolutionize the way you handle water pumping tasks. Featuring a powerful 1.5kw motor, this water pump provides excellent performance and delivers exceptional results. Its self-priming capability ensures hassle-free and convenient operation, allowing you to save valuable time and effort. With just a simple push of a button, this pump effortlessly primes itself, eliminating the need for any manual priming. Equipped with superior quality materials, this self-priming water pump guarantees durability, longevity, and optimum performance. Its robust construction offers superior resistance to corrosion and ensures reliable operation even in the harshest environments. Whether you need to pump water from a well, pool, or any other source, this pump is up to the task. The 1.5kw Self-Priming Water Pump is crafted with user convenience in mind. Its compact and lightweight design makes it easy to transport and install, while its user-friendly controls allow for seamless operation. Additionally, this pump operates with low noise levels, ensuring a peaceful environment. Not only does this water pump excel in efficiency and performance, but it also prioritizes safety. It comes equipped with advanced safety features, including protection against overheating and automatic shut-off in case of water shortage. Invest in the 1.5kw Self-Priming Water Pump and experience unmatched performance, reliability, and efficiency. It is an indispensable tool for agricultural, domestic, and industrial applications. Upgrade your water pumping system today and enjoy the convenience and peace of mind that this outstanding pump offers.
The 1.5kw Self-Priming Water Pump is an exceptional product that exceeds expectations. Its powerful motor delivers incredible water flow, making it perfect for various applications such as irrigation, pool maintenance, and water transfer. What sets this pump apart is its self-priming feature, which eliminates the hassle of manual priming and allows for quick and effortless start-up. The compact design and sturdy construction ensure durability and ease of installation. Additionally, the pump operates quietly, providing a hassle-free user experience. If you are in need of a reliable and efficient water pump, look no further than the 1.5kw Self-Priming Water Pump.
Contact us
Please feel free to give your inquiry in the form below We will reply you in 24 hours