High-Quality Gasoline Bomba De Agua Manufacturer in China
Fuan Rich Electrical Machinery Co., Ltd.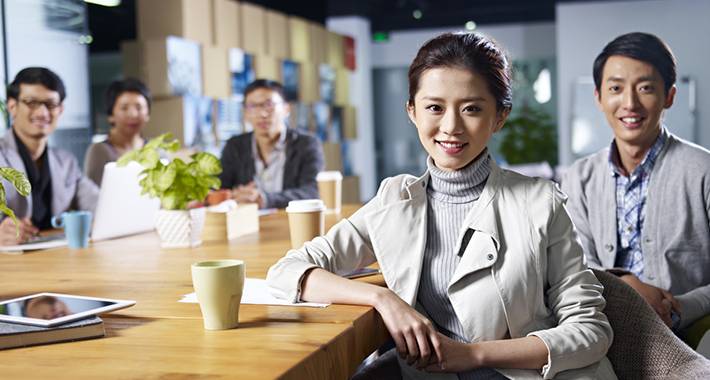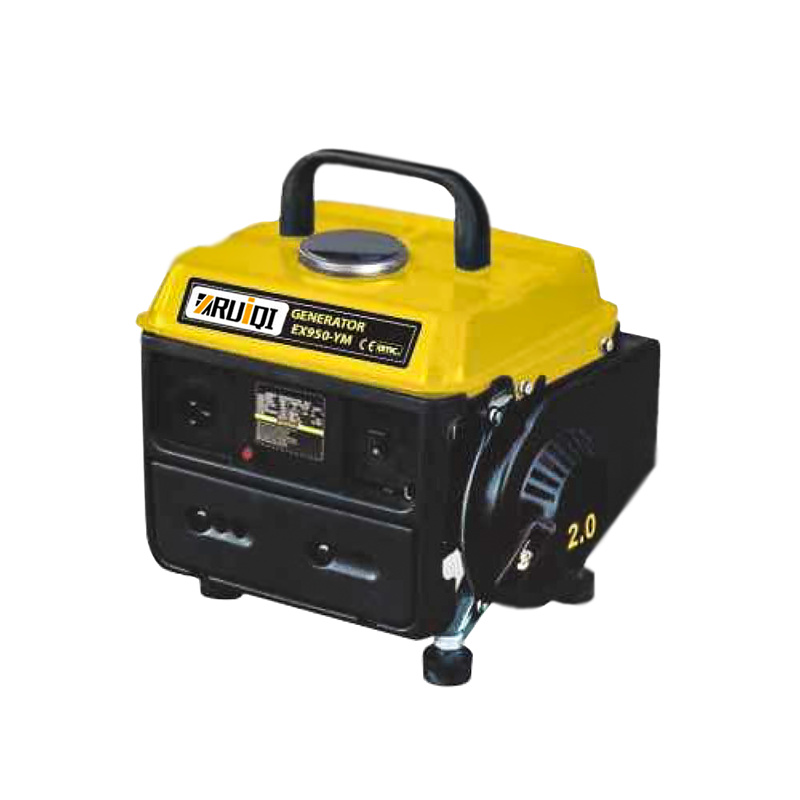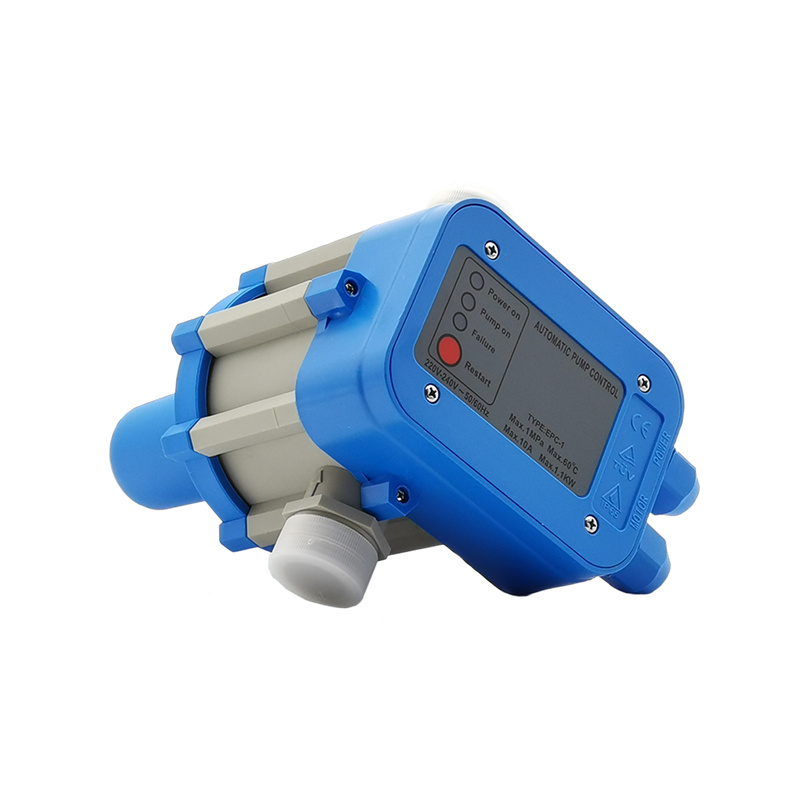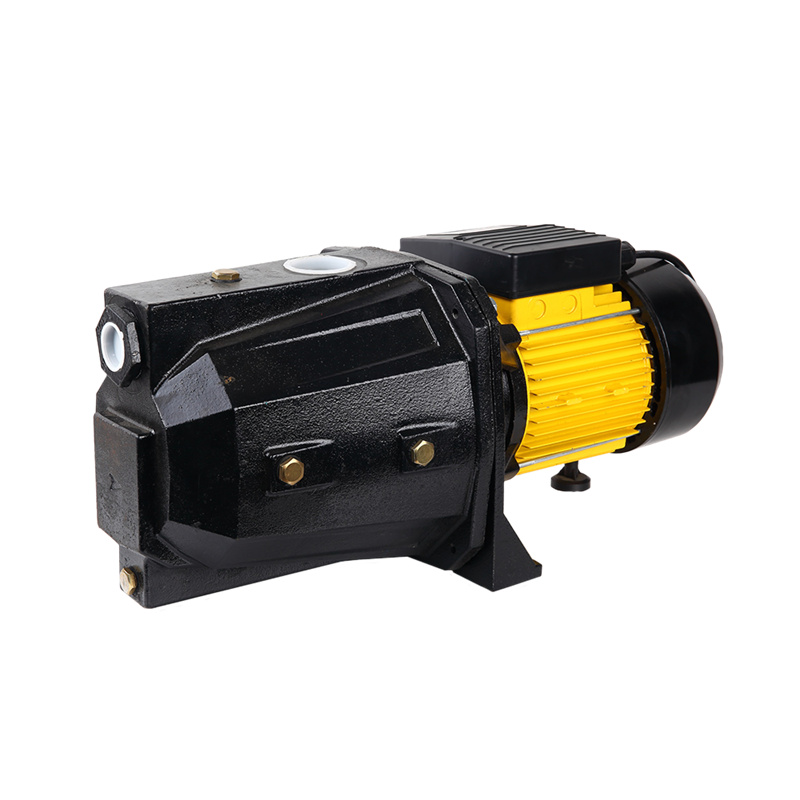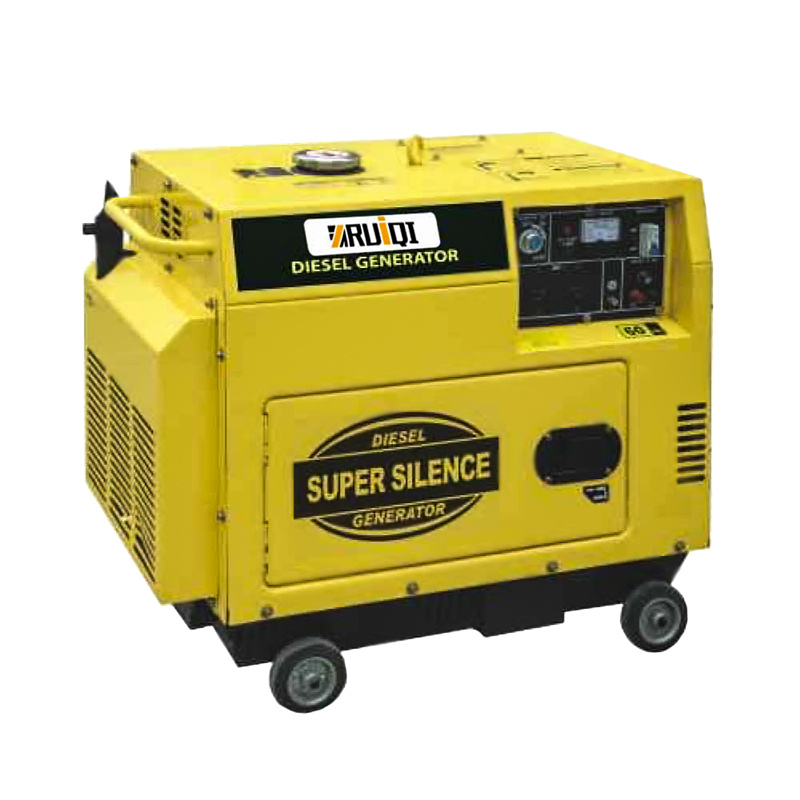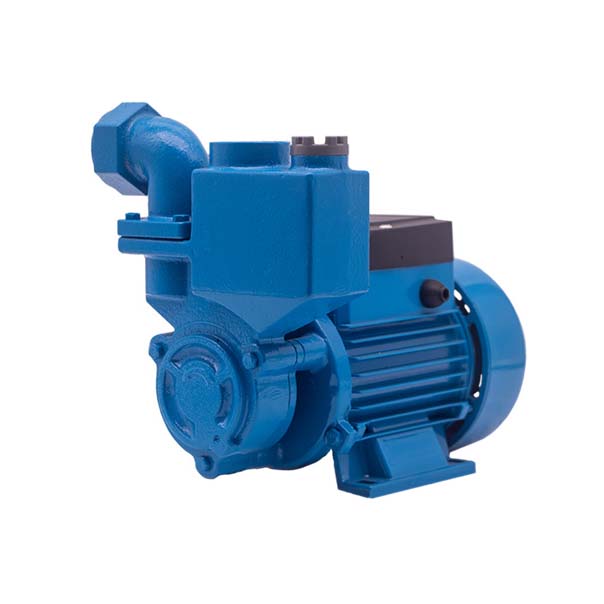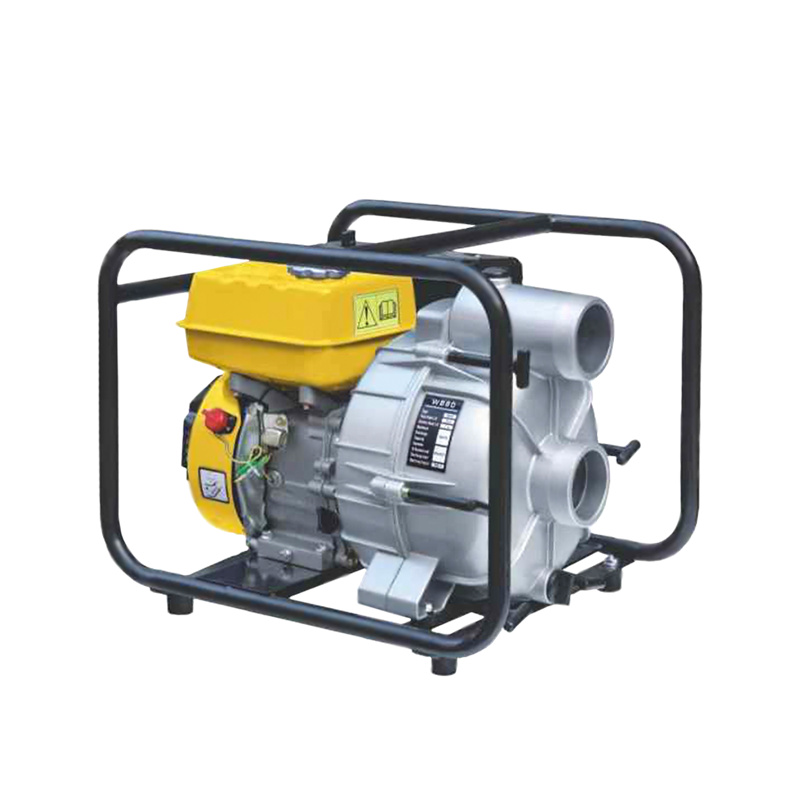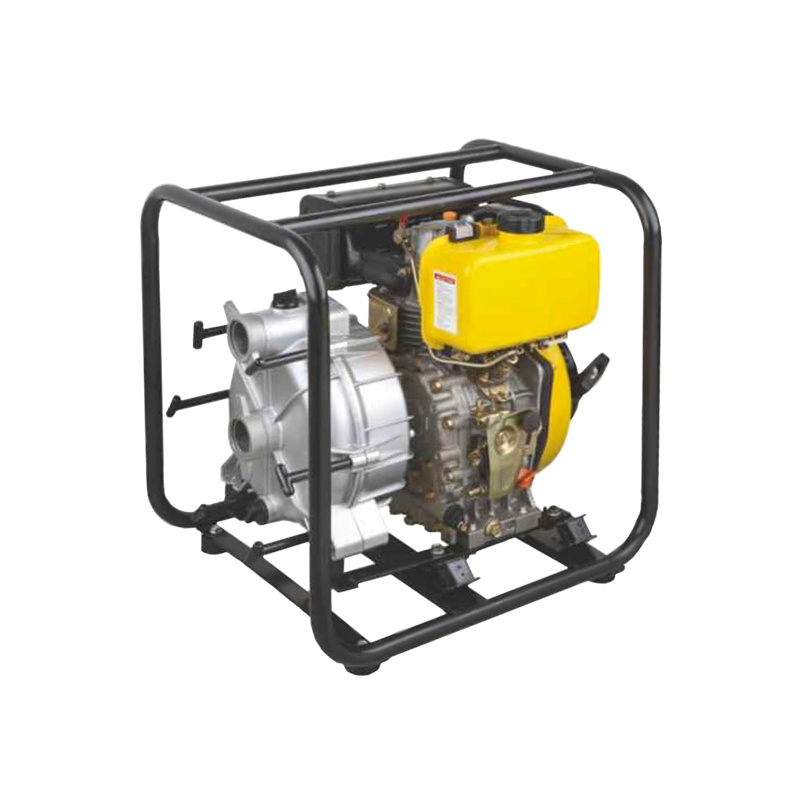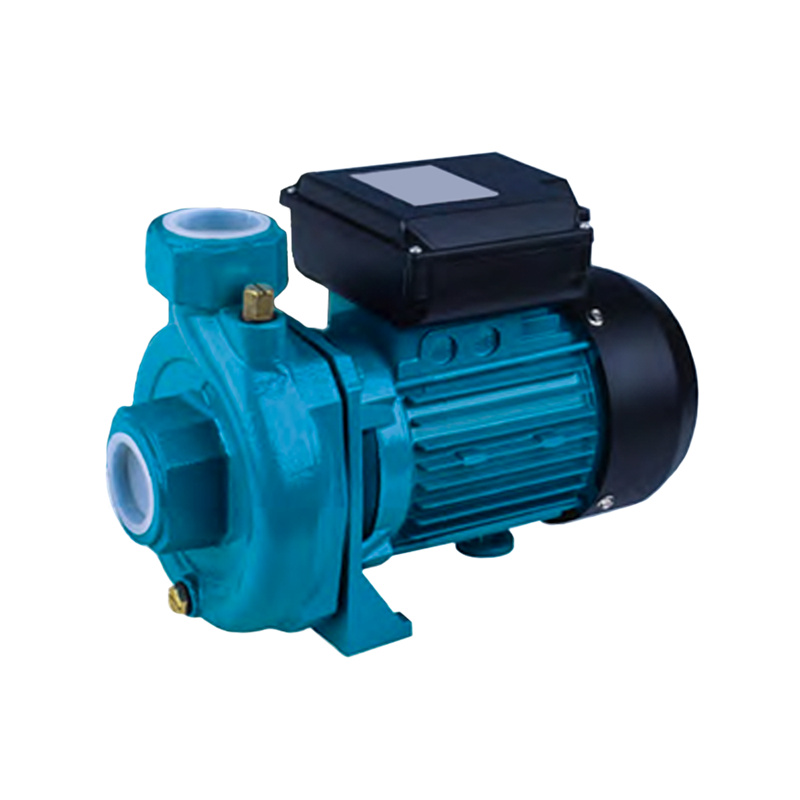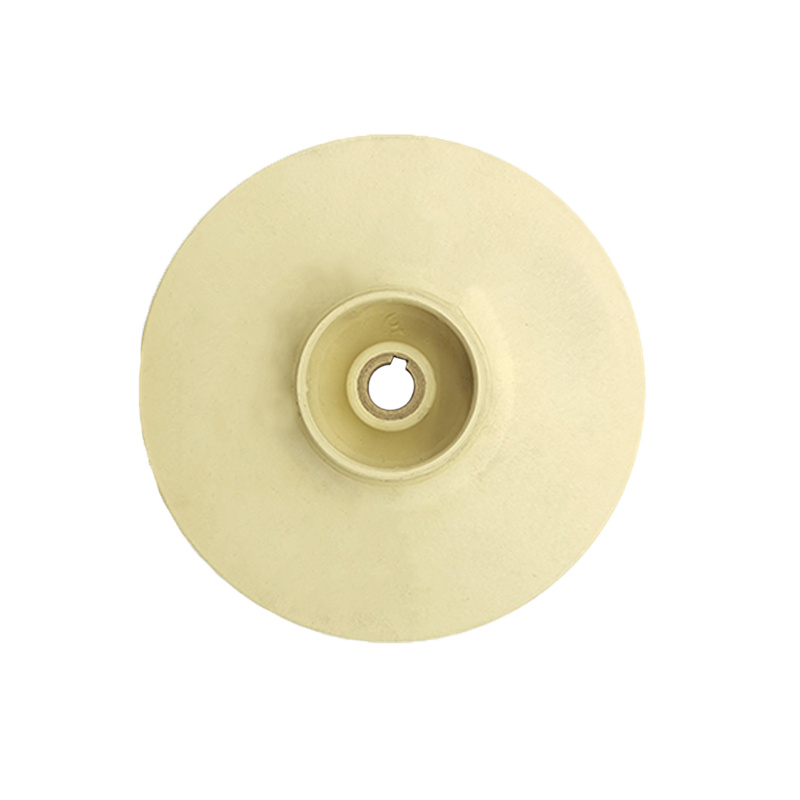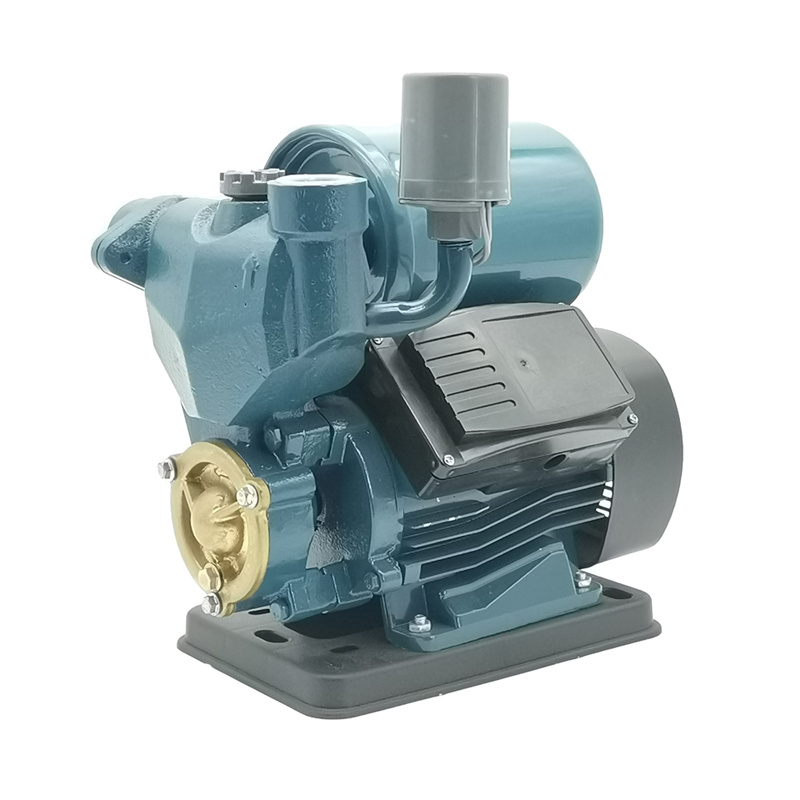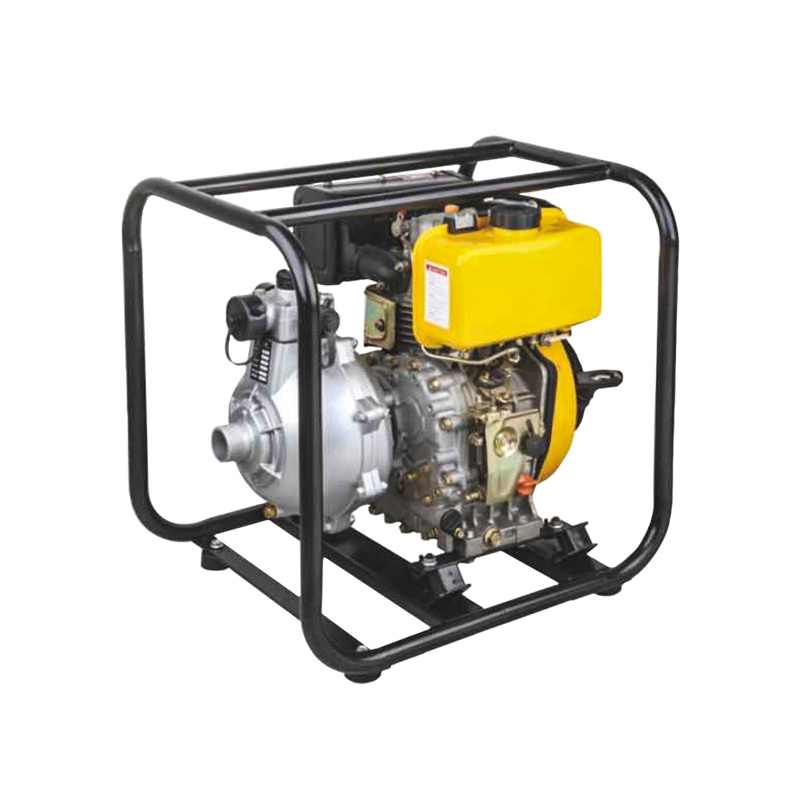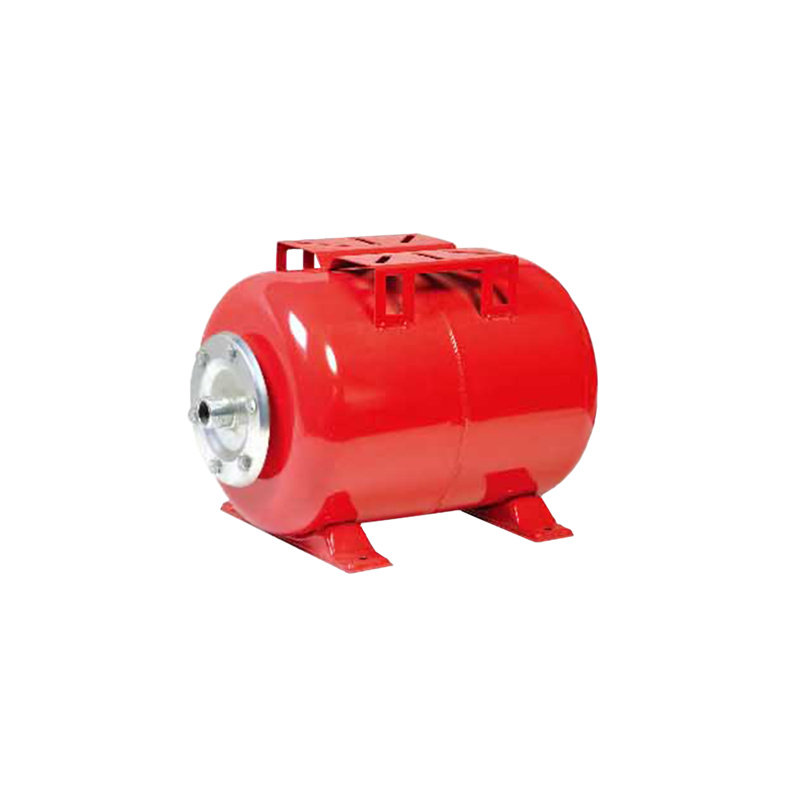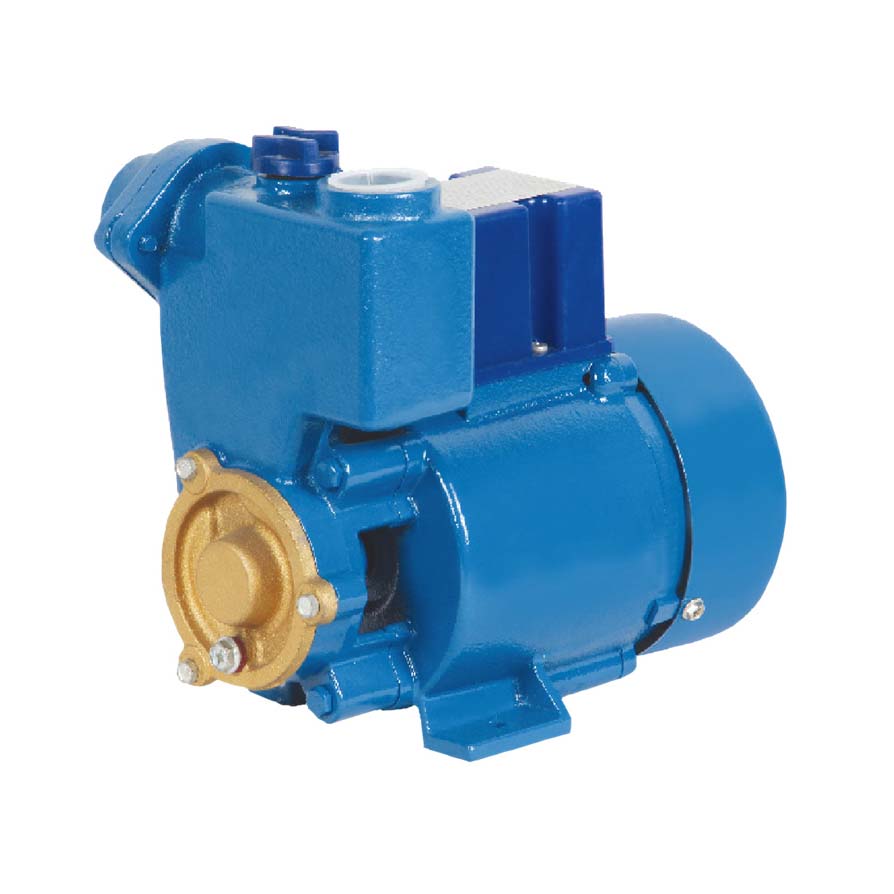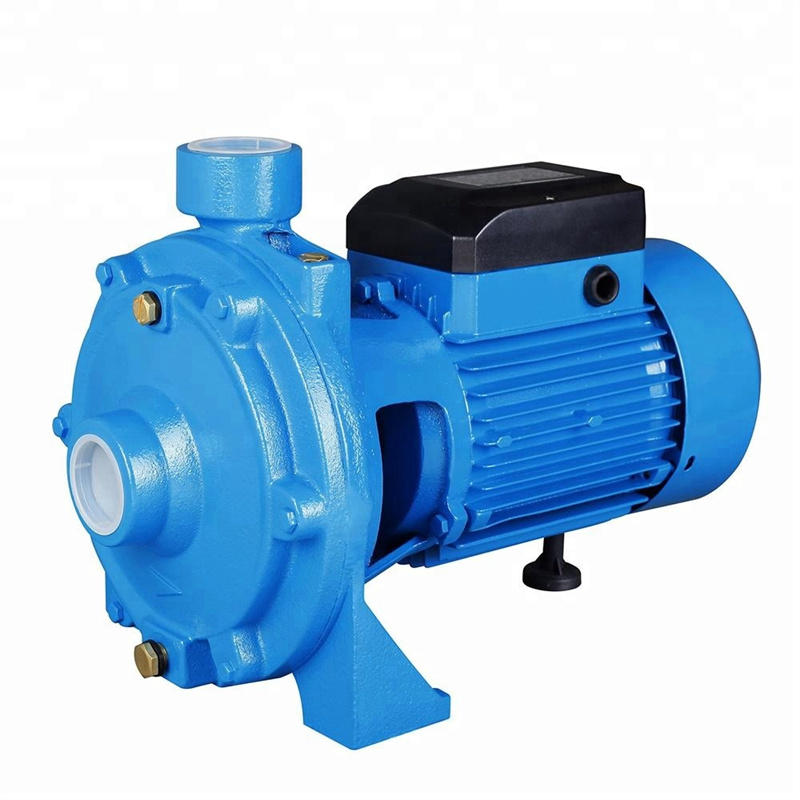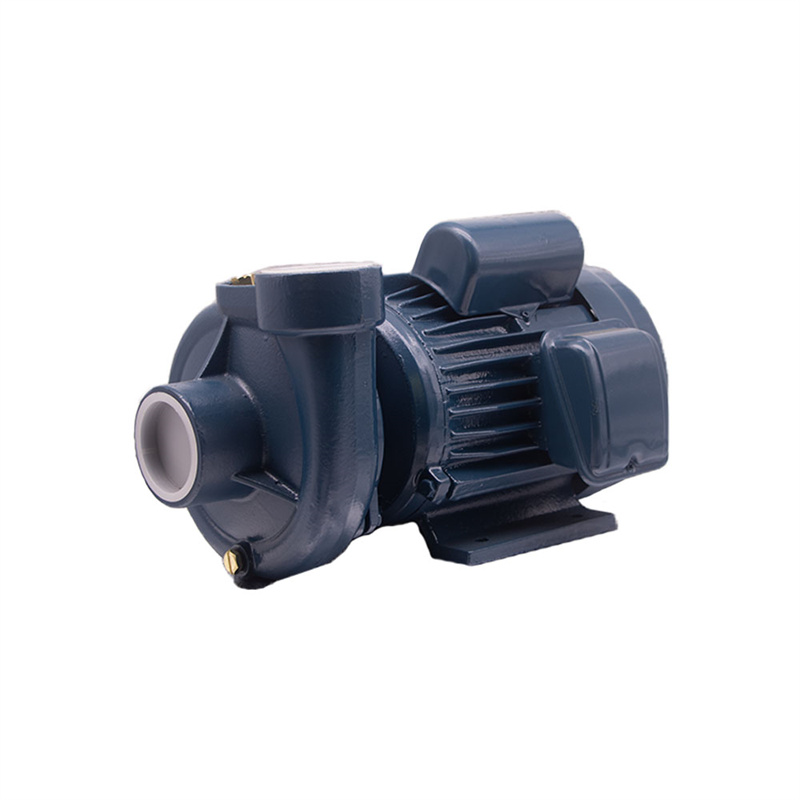 Introducing the revolutionary Gasoline Bomba De Agua, the perfect solution for all your water pumping needs. Designed to bring convenience and efficiency to your daily tasks, this innovative product is a must-have for both residential and commercial use. With its powerful gasoline engine, the Gasoline Bomba De Agua ensures an ample supply of water, effortlessly transferring it from one location to another. Whether you need to irrigate your fields, fill up swimming pools, or handle emergency water-distribution situations, this portable and reliable pump is here to make your life easier. Equipped with cutting-edge technology, the Gasoline Bomba De Agua boasts exceptional performance and durability. The high-quality materials used in its construction make it resistant to corrosion, ensuring a long lifespan and minimal maintenance requirements. Its compact and ergonomic design allows for easy transportation and storage, making it suitable for various settings. Safety is a top priority, which is why the Gasoline Bomba De Agua is equipped with advanced safety features. The automatic shutoff system prevents any damage that may occur due to overheating or a sudden decrease in water supply, ensuring peace of mind at all times. Furthermore, this versatile water pump offers adjustable pressure settings, allowing you to customize the water flow according to your specific requirements. Its user-friendly controls make operation intuitive and hassle-free, even for those with limited technical knowledge. Invest in the Gasoline Bomba De Agua today, and experience the convenience it brings to your water pumping needs. Say goodbye to manual labor and make way for efficiency and productivity. Trust us, you won't be disappointed!
The Gasoline Bomba De Agua is a game changer when it comes to water pumping solutions. With its powerful gasoline engine, this water pump effortlessly pulls water from even the deepest wells. The compact design makes it portable and easy to transport to any location. The sturdy construction ensures durability, even in rugged conditions. Additionally, the easy-start mechanism ensures hassle-free operation. The Gasoline Bomba De Agua is a reliable and efficient tool for both personal and professional use. Whether you need to irrigate your garden or drain a flooded basement, this water pump will get the job done effectively and efficiently.
Contact us
Please feel free to give your inquiry in the form below We will reply you in 24 hours